Dear SEIU Local 668 Members,
With the devastating impact of Hurricane Harvey this past week to Texas, we wanted to provide you with a way to help the more than 3000 SEIU sisters and brothers who are impacted. Below is an email from one such member from Corpus Christi, TX. We hope you will reach out and help by contributing to the SEIU Disater Relief Fund. We continue to keep all the people of Texas in our thoughts and prayer as well.
In Unity,
From the Officers and staff of SEIU Local 668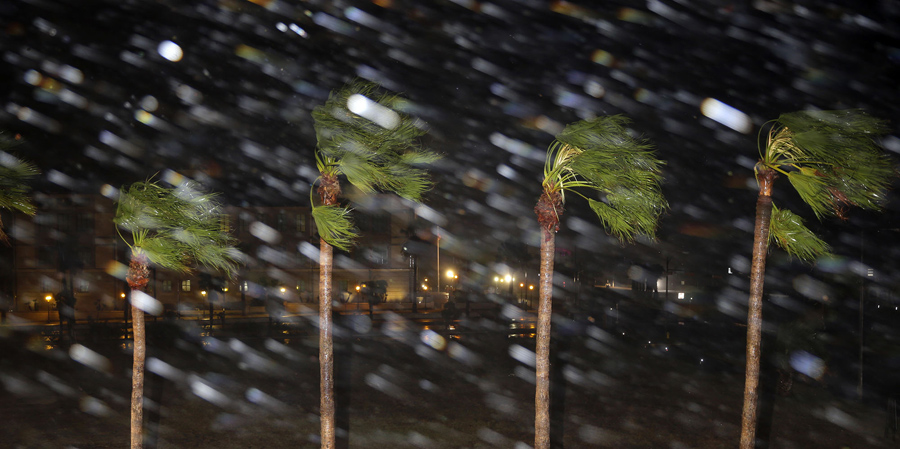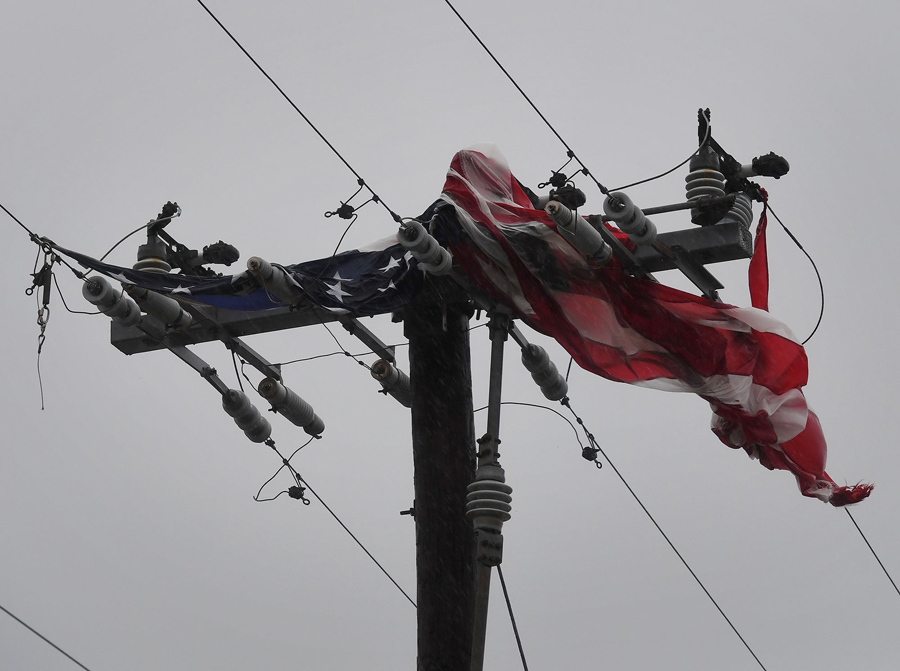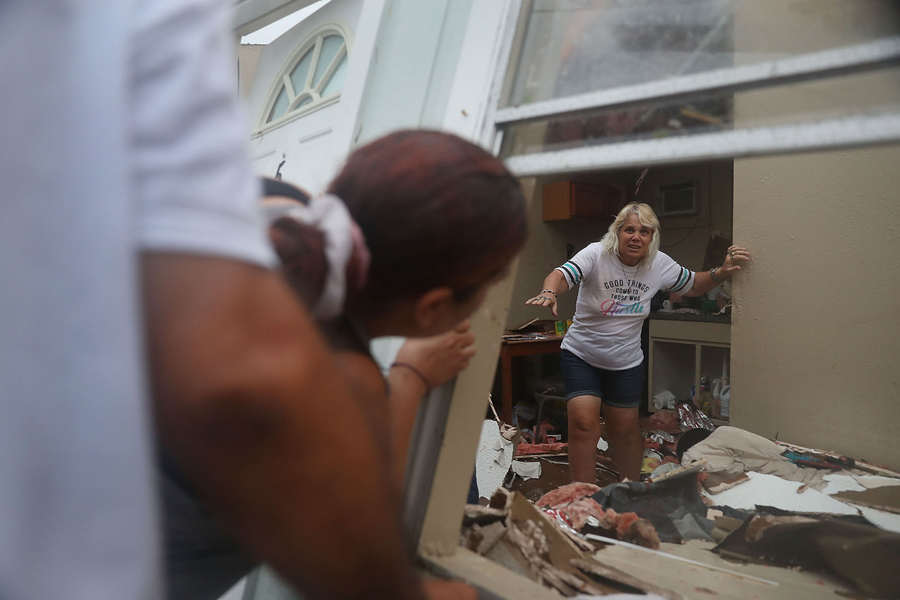 From Janet Fonseca of Corpus Christi, TX
When Hurricane Harvey hit my neighborhood last Friday night, the air pressure rattled the doors and windows to my home so hard that I was worried the wind would break through. My husband Ambrose and I have been taking care of our two teenage daughters and an elderly family friend, and the situation is still scary.
It has been one big scavenger hunt for supplies. Some stores here are open but don't have much to sell. I want to keep my family as comfortable as possible, but I'm worried about the shortage of gas and that the demand for generators and food could make things very difficult for us.
SEIU members can support the families of those affected by Hurricane Harvey by making a financial donation to the SEIU Disaster Relief Fund, which helps support members in times of need.
It's times like this when being united with two million members in a strong union matters. We must band together and use our power in numbers to provide support and relief to our brothers and sisters with me here in Texas.
Members close to the storm are depending on one another — sharing supplies, information and resources. We're getting the word out that all residents affected by Hurricane Harvey are eligible for immediate, emergency disaster relief regardless of immigration status. Moments like this, where our union brothers and sisters are facing extreme hardships, demonstrate why it's so important that we stand together in an organization like ours.
While the wind damage has been severe, I feel lucky that we didn't get as much rain as Houston or other parts of the area. Our union is a family, and we stand together when times are tough. To my SEIU brothers and sisters, I ask you please make a donation to the SEIU Disaster Relief Fund today: https://action.seiu.org/page/contribute/harvey-relief
In solidarity,
Janet Fonseca
Unit Secretary, Bay Area Medical Center
Corpus Christi, TX