We vote for candidates on Election Day, Tuesday, November 8, 2022, who stand with working families.
With this year's election, many things are on the line for state and local government workers and their families. There are candidates for Governor, U.S. Senate, and State Legislature with a plan to go after worker rights and a coordinated agenda to limit the power of public worker unions to fight for good wages and benefits.
Anti-union groups with bottomless pockets, like the Commonwealth Foundation, are pushing legislative attacks against workers to restrict our union's ability to function and represent you and your co-workers.
They want to make PA a Right Work state and work closely with politicians to push Right To Work legislation.
How do we fight these attacks on our rights?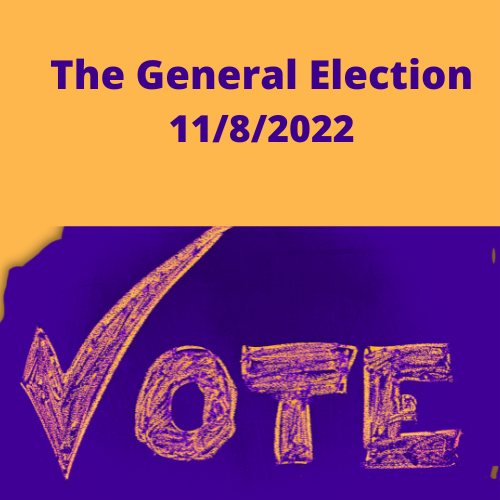 We want all our members to have the information they need to ensure their voice is heard on election day.
Register to vote
Voting by mail
Voting at the polls